SAVE UP TO 70% ON THIS COURSE IF YOU JOIN NOW!
BRAND MANAGEMENT, WEB EDITING AND SOCIAL MEDIA MARKETING MASTERCLASS 2020
High Income Skills for 2020 and Beyond
The Institute for the Future (IFTF) A global think tank based in California US predicted that 85% of today s students will work in jobs that don't exist yet. This hints the importance of having a few High Income Skills.
LDC Global is pleased to invite your and your team to the Brand Management, Web Editing and Social Media Masterclass 2020. The Masterclass Workshop discusses and demonstrates concepts and techniques in digital marketing for participants with some previous experience in the digital marketing .Participants will utilise a variety of case studies and exercises to develop the essential skills needed to create and implement advanced digital and social media strategies.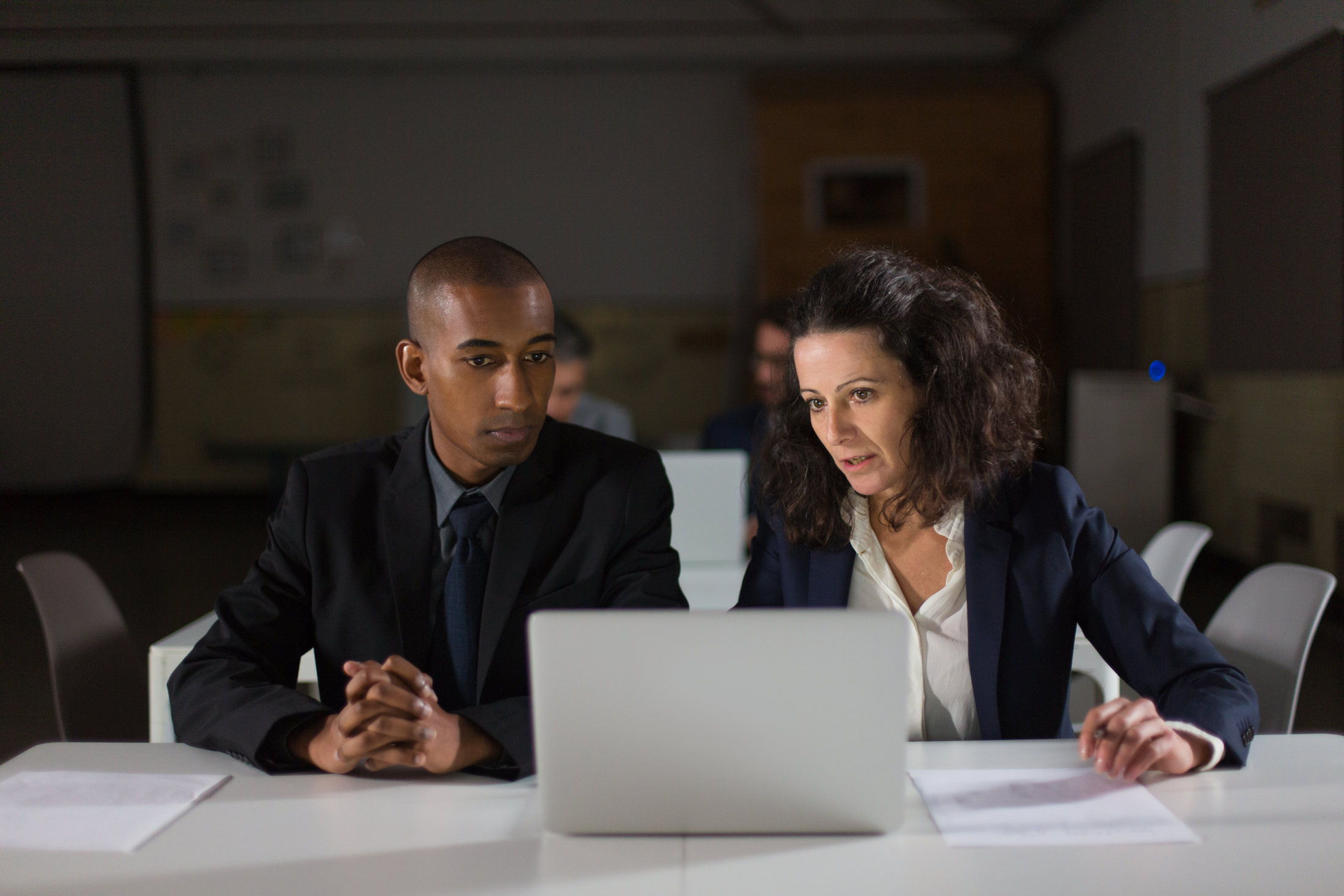 Course Overview
This course tackles all the competencies needed to build a strong organizational brand and evaluate its performance and perceptions in the marketplace. Topics covered include,Web design and editing, conversion tracking on social media, Conversion Rate Optimization (CRO), advanced search engine optimization (SEO) techniques, utilizing AdRoll, and influencer and affiliate marketing.
Book Now
Course Dates
19 to 22 May 2020
6 to 9 July 2020
1 to 4 September 2020
3 to 6 November 2020