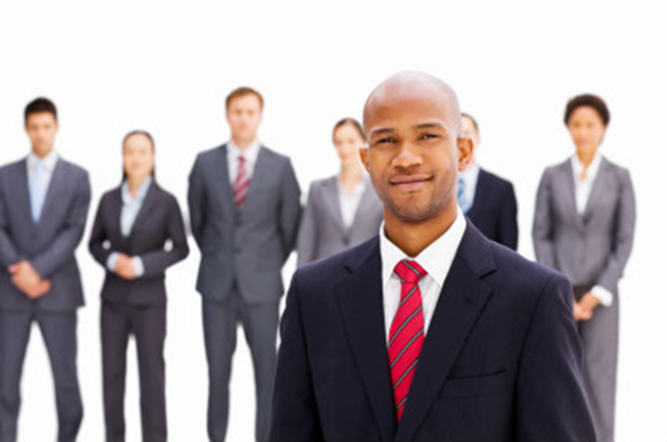 Join The LDC Global Team
LDC Global is a dynamic organisation and we always on the lookout for talented Conference Producers, Training Facilitators, Sales Executives and Subject Area Specialists , as well as Business Development.
Feel free to drop us your Credentials, Resumes and Proposals on how we can work together to deliver quality interventions to organisations. You can click on the link below to send us your short Bio and what position you are looking for.
Get in touch